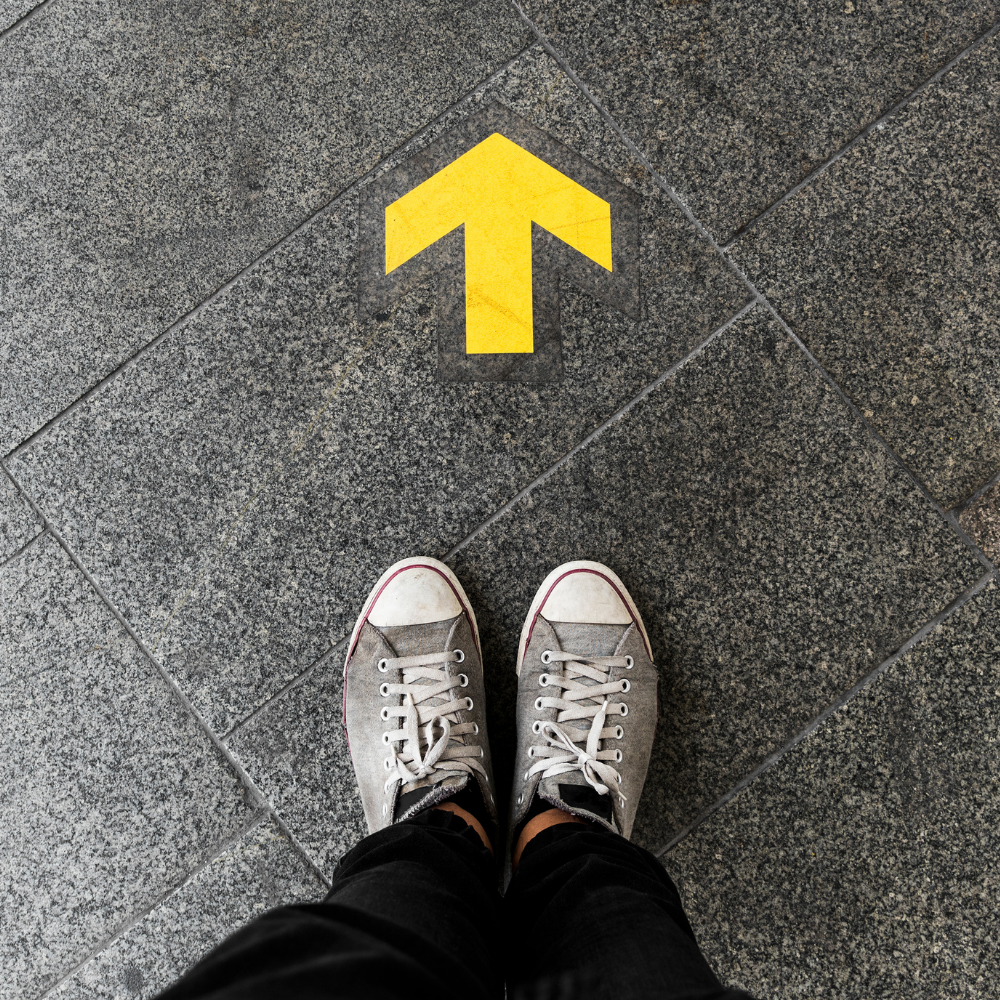 REWE recalls ham – pathogens detected
The Federal Office for Consumer Protection and Food Safety as well as the REWE Group and a large sausage manufacturer warn of a ham in which pathogenic bacteria have been detected. Consumption is strongly discouraged. A recall has now been issued for the affected ham.
The company "Wilhelm Brandenburg GmbH & Co. oHG", which belongs to the REWE group, is recalling the product "Wilhelm Brandenburg Farmer-Schinken, cooked, smoked ham" in the 100 gram pack. All goods from batch 0009532970 with an expiry date of July 31, 2022 are affected.
Why is the ham being recalled?
Listeria monocytogenes pathogens have been detected in cooked ham. The bacteria can sometimes cause serious infections with diarrhea and fever.
For certain groups of people, such as pregnant women, the elderly, and people with weakened immune systems, there is an increased risk of complications after an infection.
Where was the ham sold?
Cooked ham was offered at REWE Group branches in the Länder of Bremen, Lower Saxony, North Rhine-Westphalia, Brandenburg, Saxony, Saxony-Anhalt and Thuringia. According to REWE, the affected items have already been removed from store shelves.
Exchange information
Customers who have already purchased the ham mentioned above should not consume it under any circumstances. Instead, the cooked ham can also be handed over to the respective stores without presenting a receipt. The purchase price will be refunded there, assures the REWE Group in a press release on the recall.
Questions about the recall?
To the e-mail address qualitaetsmetzgerei.w.brandenburg@rewe-group.com and to the telephone number 069 / 420982 – 9911 (available Monday to Friday from 8 a.m. to 5 p.m. and Saturday from 9 a.m. to 3 p.m.: 12 p.m. from morning), the manufacturer will answer all questions regarding the recall.
Ham already eaten?
Symptoms of Listeria bacteria can still occur up to 14 days after infection, which is why it is often difficult to link them to the food responsible.
People who have previously consumed the ham mentioned above and then develop severe and persistent gastrointestinal symptoms within two weeks should seek medical attention and report a possible Listeria infection.
Pregnant women who have eaten ham should also consult a doctor for prevention, as the bacteria can harm the unborn child. For all other people who do not develop any symptoms after consumption, however, preventive medical treatment does not make sense. (vb)
Author and source information
Show now
This text corresponds to the specifications of the specialized medical literature, medical guidelines and current studies and has been verified by health professionals.
Author:
Graduate editor (FH) Volker Blasek
Sources:
Federal Office for Consumer Protection and Food Safety: Recall of Wilhelm Brandenburg Farmer-Schinken, cooked, smoked ham (published: 07/09/2022), Lebensmittelwarning.de
Important note:
This article contains general advice only and should not be used for self-diagnosis or treatment. It cannot substitute a visit to the doctor.