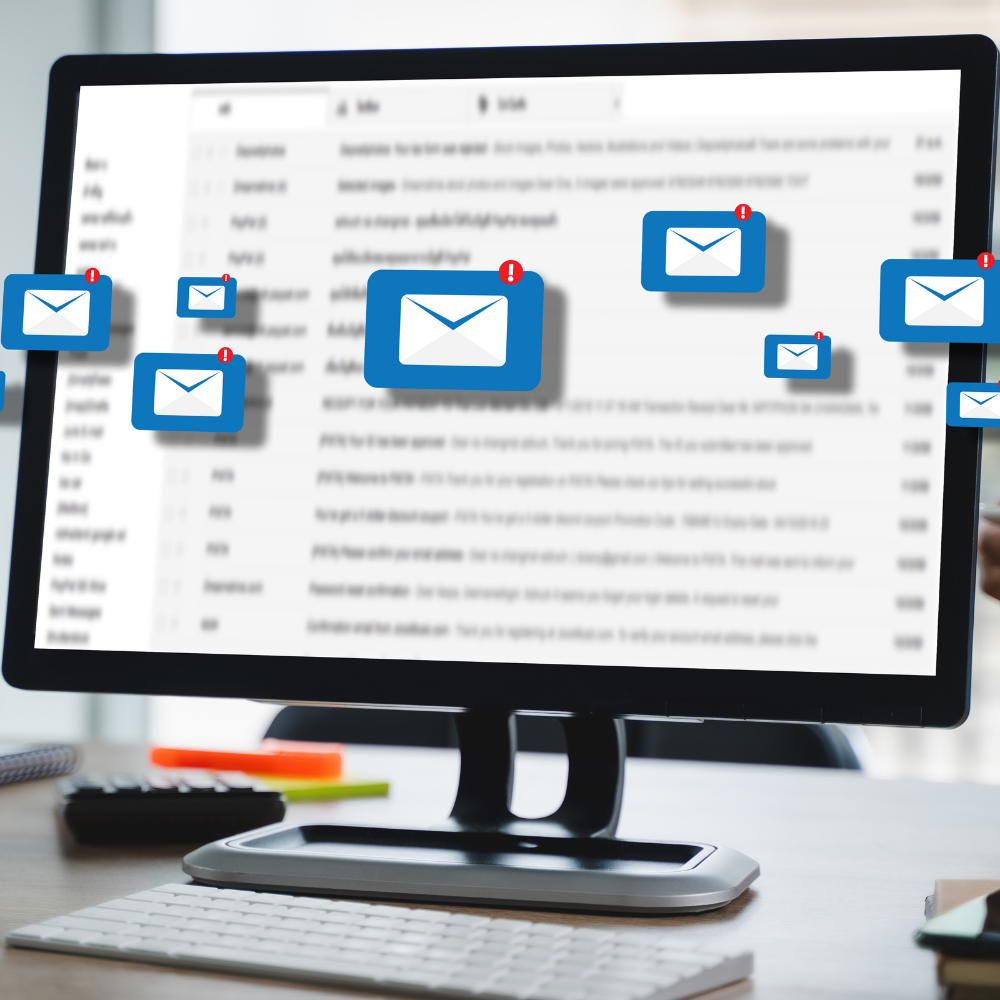 Adjust the hike to your own heart health
Exercise is known to be good for the cardiovascular system. Hiking is a popular leisure activity that can also benefit your heart. But with heart disease and poor physical condition, overwork can be dangerous, especially in remote areas. Specially heart-healthy hiking trails should now make hiking more accessible for beginners and those with heart problems.
A research team from Salzburg and Bavaria has mapped hiking trails in Chiemgau and the state of Salzburg with a view to heart health and has developed a method that allows hikers to independently determine their individual heart shape using commercially available fitness trackers.
Safety when hiking: fitness is of paramount importance
The most beautiful hiking trails lead to remote places in nature. However, hiking in the mountains requires a lot of physical endurance. If you overestimate yourself, you can quickly put yourself in danger. Personal cardiovascular health plays a central role in hiking safety.
Making hiking in the Alps more accessible
Based on scientific surveys, test hikes and trend analyses, a joint working group of the Technical University of Munich, the Salzburg Research Research Society and the Salzburg Ludwig Bolzmann Institute for Digital Health and prevention has developed a concept of conscious and safe hiking in the Alps. .
The aim of the project should be to promote year-round soft health tourism in the regions and to allow visitors to determine their individual mountain fitness using a simple method.
New hiking concept
To this end, the researchers mapped hiking trails in Werfenweng in the state of Salzburg and Aschau in the Chiemgau and provided them with digital health information.
With a commercially available fitness tracker, tourists can independently determine their individual heart shape during a short one-kilometer test hike directly on site.
Based on this, visitors can select suitable hiking trails, which then minimize the risk of overexertion.
Two open test tracks to determine mountain fitness
Two so-called cardio-trekking test tracks are available for this purpose in Aschau im Chiemgau or Werfenweng. "During numerous test rides with mobile respiratory gas analysis devices for performance diagnostics, data was collected with more than 200 test persons," says Veronika Hornung-Prähauser from the research team, explaining the basis on which the test run is based.
Salzburg Research experts have developed a model from the data collected in this way, with which the individual stress intensity can be validly determined with commercially available fitness trackers such as chest straps, fitness wristbands or smartwatches.
Choose hiking trails according to your heart shape
Other hiking trails in the areas have also been provided with additional information. In addition to the usual information such as length, altitude, duration and nature of the journey, information on cardiovascular stress intensities such as expected heart rate has been added.
A traffic light system makes it easy to gauge at a glance how much stress the hike can expect to put on the heart. The requirements range from green - light intensity to red - intensive effort.
"Based on the BergFit test, the load of each route section on the selected heart paths is predicted and clearly shown in color on a digital hiking map," explains Hornung-Prähauser.
According to her, the new visualization of hiking trails with cardiac stress intensity helps hikers adjust their pace and mindfulness while hiking.
Transferable to other hiking areas
In addition to the free BergFit test, the researchers have also written free instructions with which the concept can be transferred to other hiking regions. (vb)
Author and source information
Show now
This text corresponds to the specifications of the specialized medical literature, medical guidelines and current studies and has been verified by health professionals.
Author:
Graduate editor (FH) Volker Blasek
Sources:
Salzburg Research: Hike - Healthy for the Heart (Published: June 29, 2022), salzburgresearch.atBergFit - Test (Accessed: June 29, 2022), connect2move-wandern.eu Salzburg Research: Hike for the Heart: Implementing a innovative approach, scientifically tested offer in health tourism (Retrieved: 2022-06-29), salzburgresearch.at
Important note:
This article contains general advice only and should not be used for self-diagnosis or treatment. It cannot substitute a visit to the doctor.