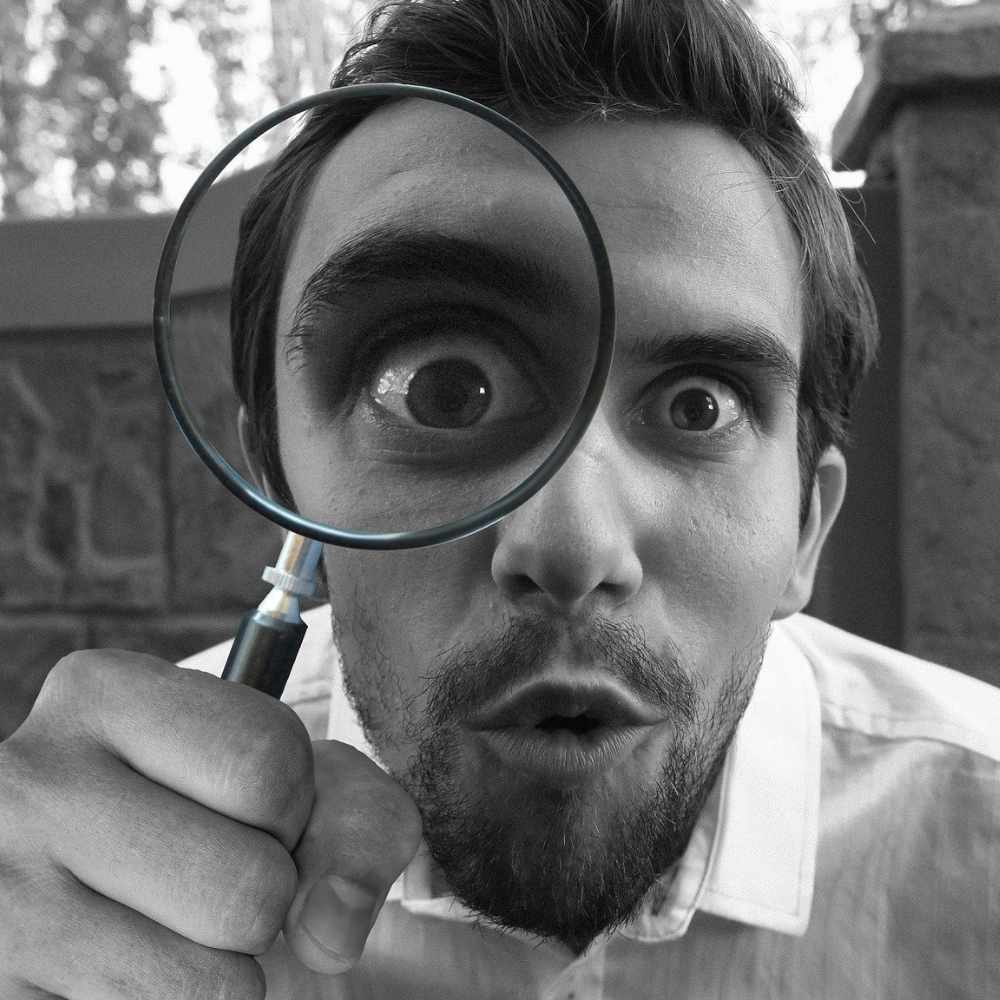 Influence of environment on life expectancy
Various environmental factors have a significant impact on life expectancy and the risk of premature death. For example, living near busy roads increases the risk of earlier death.
In a new study involving experts from NYU Grossman School of Medicine, a spatial survival model was developed to analyze independent associations between various environmental cues and all-cause and cardiovascular mortality.
The results of the corresponding study are published in the English-language journal "PLoS ONE".
Individual and environmental risk factors identified
For their study, the researchers collected data on individual and environmental risk factors for a multi-ethnic cohort of 50,045 people living in the low-income region of Golestan in Iran. The participants were at least 40 years old.
Environmental risk factors assessed included particulate air pollution, household consumption and ventilation, proximity to transportation, distance to PCI center, socioeconomic environment, population density, local land use and nighttime light exposure, the team reports.
All-cause mortality and cardiovascular mortality were determined
Based on these data, the experts developed a spatial survival model, which they used to estimate independent relationships between the aforementioned environmental influences and all-cause mortality as well as cardiovascular mortality.
Air pollution increased overall risk of death by 20%
Exposure to above average levels of outdoor air pollution has been shown to increase the overall risk of death by 20%. At the same time, the likelihood of dying from cardiovascular disease increased by 17%, the team reports.
Increased risk of death on major roads
The researchers also found that participants who lived within 500 meters of a major road had a 13% increased risk of death.
But not only does outdoor air pollution impact the risk of death, the use of wood or kerosene stoves that are not properly vented via a chimney also increases the overall risk of death. The risk associated with wood-burning stoves increased by 23% and that of kerosene stoves by 9%.
In addition, the risk of cardiovascular death increased by 36% with the use of a wood stove and 19% with a kerosene stove, report the experts.
The new research highlights the environmental factors that pose the greatest risk to the heart and general health. It also became clear that certain environmental factors such as low neighborhood income levels, increased population density, and exposure to light at night do not appear to have a significant impact on the risk of death. .
Influence of availability of medical services
In addition, the study provides much-needed scientific information on the impact on populations in low- and middle-income countries, the team said.
Until now, research on environmental risk factors has focused on urban populations in high-income countries. However, these people have much better access to modern health services, experts say.
The study clearly showed that people who live farther from clinics with a catheterization laboratory have a 1% higher risk of death for every ten kilometers. Most of the participants from the Golestan region lived more than 80 kilometers from these facilities, the team reports.
The results of the study clarify the influence of environmental factors
"Our study highlights the role that important environmental factors, such as indoor and outdoor air pollution, access to modern health services, and proximity to noisy and polluted roads, play in all causes of death, and deaths from cardiovascular disease in particular," says study author Dr. Rajesh Vedanthan in a press release.
A quarter of all deaths worldwide are due to environmental factors
The World Health Organization (WHO) estimates that a quarter of all deaths worldwide can be attributed to environmental factors, poor air and water quality, poor sanitation and exposure to toxic chemicals being cited as examples of such factors, the researchers report.
Based on the newly acquired knowledge, the disease risk profile can be expanded and approaches are also presented to reduce the disease burden. The researchers conclude that targeted programs and measures to influence these environmental factors could allow many people around the world to lead longer and healthier lives. (as)
Author and source information
Show now
This text corresponds to the specifications of the specialized medical literature, medical guidelines and current studies and has been verified by health professionals.
Sources:
Michael B. Hadley, Mahdi Nalini, Samrachana Adhikari, Jackie Szymonifka, Arash Etemadi, et al. : Spatial environmental factors predict cardiovascular and all-cause mortality: results from the SPACE study; in: PLoS ONE (published 06/24/2022), PLoS ONENYU Langone Health: Environmental Factors Predict Risk of Death (published 06/24/2022), NYU Langone Health
Important note:
This article contains general advice only and should not be used for self-diagnosis or treatment. It cannot substitute a visit to the doctor.