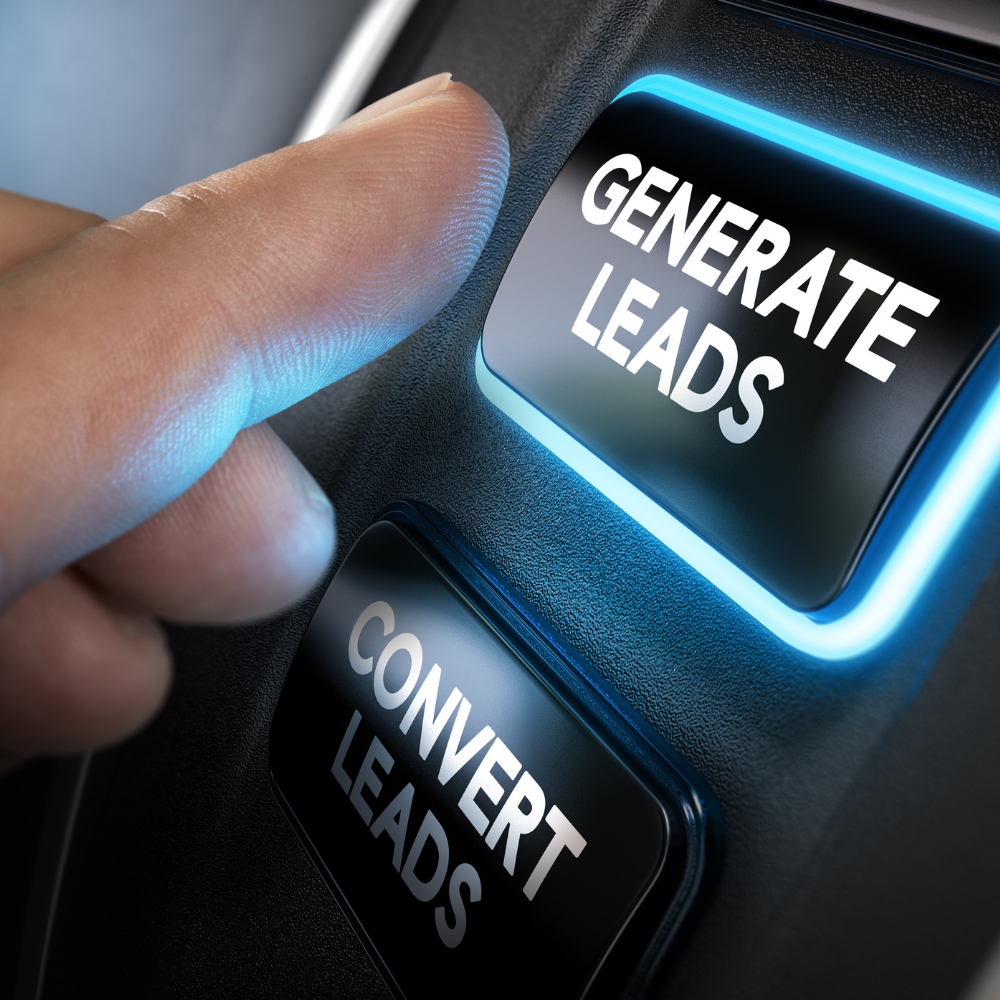 Ethylene Oxide in Vanilla Ice Cream: Stop Selling a Popular Brand
For preventive consumer protection reasons, Genuport Trade GmbH is recalling various vanilla ice cream products of the brand "Häagen-Dazs". Quality checks have revealed that popular ice cream may contain residues of the disinfectant ethylene oxide. In the EU, the use of this substance in food is prohibited because it is considered a carcinogen.
"Häagen-Dazs Vanilla" ice cream flavors in the 460 milliliter and 95 milliliter packs are being recalled. Additionally, the product "Häagen-Dazs Classic Collection" is affected by the recall, which also contains vanilla ice cream.
Stopping sales for Häagen-Dazs Vanille
The recall includes all expiry dates up to and including May 21, 2023. Additionally, a sales freeze of the popular variety of ice cream will be imposed until further notice until the cause of the contamination has been clarified and rectified.
Where was the ice cream sold?
Häagen-Dazs ice cream is sold in many supermarkets. For example, Netto Marken Discount posted a warning on the discounter's website. The manufacturer's General Mills website provides information in English about the recall, which also affects other EU countries.
Exchange information
According to Netto, the "Häagen-Dazs" products affected by the recall can be returned to the respective point of sale, where the purchase price will be refunded.
Products other than the Häagen-Dazs branded varieties listed above are not affected by the recall. Genuport Trade GmbH will answer any further questions by emailing info@genuport.de or by calling +49 40-52841-01.
General Information About Ethylene Oxide
Over the past few months there have been numerous recalls due to ethylene oxide residue. The gas is used as a disinfectant. In the EU, however, ethylene oxide must not come into contact with food, as the agent is considered carcinogenic and mutagenic in humans.
In other countries, such as India, disinfectant is sometimes still used to disinfect food, such as sesame seeds. Thus, individual ingredients treated with ethylene oxide repeatedly find their way into products sold in the EU through complex distribution chains. (vb)
Author and source information
Show now
This text corresponds to the specifications of the specialized medical literature, medical guidelines and current studies and has been verified by health professionals.
Author:
Graduate editor (FH) Volker Blasek
Sources:
Food Association Germany: Ethylene Oxide (Accessed: July 14, 2022), Lebensmittelverband.de Federal Office for Consumer Protection and Food Safety: Häagen-Dazs Vanilla Recall (Published: July 13, 2022), foodwarning.de
Important note:
This article contains general advice only and should not be used for self-diagnosis or treatment. It cannot substitute a visit to the doctor.